Same-Day Emergency Dental Services
Dental emergencies can happen to anyone at any time. They can be painful, frustrating, and extremely inconvenient. Whether it be a broken tooth or broken fillings from biting on something too hard or you are experiencing extreme tooth pain, the dental team at Sleep Dentistry Erie is here to help. We offer same-day emergency dental services in Erie, PA and the surrounding areas and will make arrangements to get you in as quickly as possible.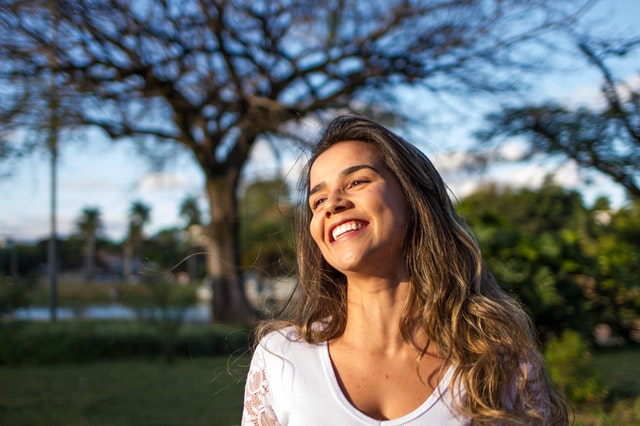 What is considered a dental emergency?
Broken or cracked teeth

Tooth or jaw pain; swelling

Temporary crowns falling off

Abscessed teeth

Broken fillings
If you experience a dental emergency, give us a call and we will schedule a same-day appointment for your emergency dental care. No dental insurance? There's no need to worry. We make every effort to work with insurance carriers. We also have easy monthly payment plans available.
Give us a call
Dental Emergency FAQs
What is the difference between a dental emergency and urgent dental care?
A dental emergency is severe trauma, bleeding, or infection within the teeth, mouth, jaw, or face that if left untreated would be potentially life-threatening — particularly a situation that might compromise the airway. A dental emergency should be addressed right away.
Urgent dental care refers to the treatment of conditions that are not immediately life-threatening but might cause serious complications if not managed in short order. See a dentist as soon as possible if you're experiencing persistent pain, swelling, or abscesses; broken, chipped, loose, or dislodged teeth or fillings; or persistent bleeding.
In the event of a dental emergency, how quickly can I get in for an appointment?
In the event of a dental emergency, we can see patients within the same day, whether or not they've registered with our office previously. Call 814-833-3505 and press 1 to speak to a team member and we will arrange a time to see you in our office.
I don't have insurance. Is there payment assistance available for dental emergencies?
The Sleep Dentistry team makes every effort to alleviate the costs associated with emergency and urgent dental procedures by working with insurance carriers and offering monthly payment plans. Your health is our first priority!
How do I manage severe pain in the mouth and jaw? Will it go away on its own?
It is best not to take chances when your oral health is in jeopardy. Do not hesitate to call for professional dental care in the event of an emergency. However, there are things you can do to lessen your suffering before your appointment — try gently rinsing the mouth with warm salt water, applying a cold compress to the outside of the face, or taking ibuprofen (Advil) or acetaminophen (Tylenol). For a dislodged tooth, avoid touching the root and give it a rinse before inserting it into the socket — if this is not possible, try immersing the tooth under regular dairy milk until you can get to the office.
Are emergency dental procedures performed under anesthesia?
Dr. Kevin Mahoney and the Sleep Dentistry Erie support staff are dedicated to creating as comfortable and painless an experience for our patients as possible. Dr. Mahoney is the area's only licensed general dental anesthesiologist, meaning he can perform all emergency procedures while you sleep through it.