Lifetime Whitening Program | Sleep Dentistry Erie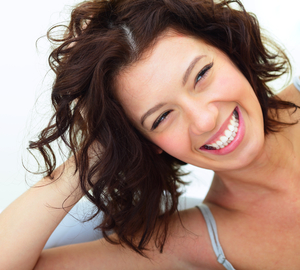 Do you drink tons of coffee on a daily basis? Are you a smoker? Exclusively for the patients of Sleep Dentistry Erie, we are pleased to introduce a unique program called Lifetime Whitening! When you come to our office for your regular dental appointment, we will provide you with custom bleaching trays and materials for a one-time enrollment fee. Additionally, at each recommended preventative visit we will give you a complimentary touch-up kit of bleaching supplies.
A few of the main advantages of teeth whitening include:
Boosts self-confidence
Dramatically improves appearance
Very affordable
Takes away from other flaws
No harmful side effects
The Lifetime Whitening program offered by Sleep Dentistry Erie is over a $400 value; however, as one of our patients, we're offering a one-time fee of only $99. We also have smile makeovers available as another form of cosmetic enhancement. In modern times, having a beautiful smile is easily possible for anyone. Look and feel younger with a brighter, whiter smile!
Schedule an Appointment
For inquiries, cancelations, or more information, please call our office at (814) 833-3505.
Click for more information about insurance financial assistance.