Dental Implants in Erie, PA
Dental implants are a restorative dental treatment for patients who have lost a tooth. Living with a missing tooth can cause oral health complications and make your days much more difficult. Dental implants are a long term solution that can replace your missing tooth and restore your smile. 

Dental implants comprise three distinct components: the implant post itself, an abutment, and a dental crown. The implant is made of titanium and acts as a replacement for your original tooth's root. The implant is then attached to the abutment, which is what the crown sits on top of. Once the dental crown has been adhered to the abutment, you'll be smiling like normal again!  Dental implants do require surgery to be inserted into your mouth completely. While this can be a scary thought, our team of dental professionals at Sleep Dentistry understands our patients' concerns. That's why we provide sleep dentistry, relaxation dentistry, and offer dental therapy dogs to comfort our patients so they can receive necessary dental care without any additional stress.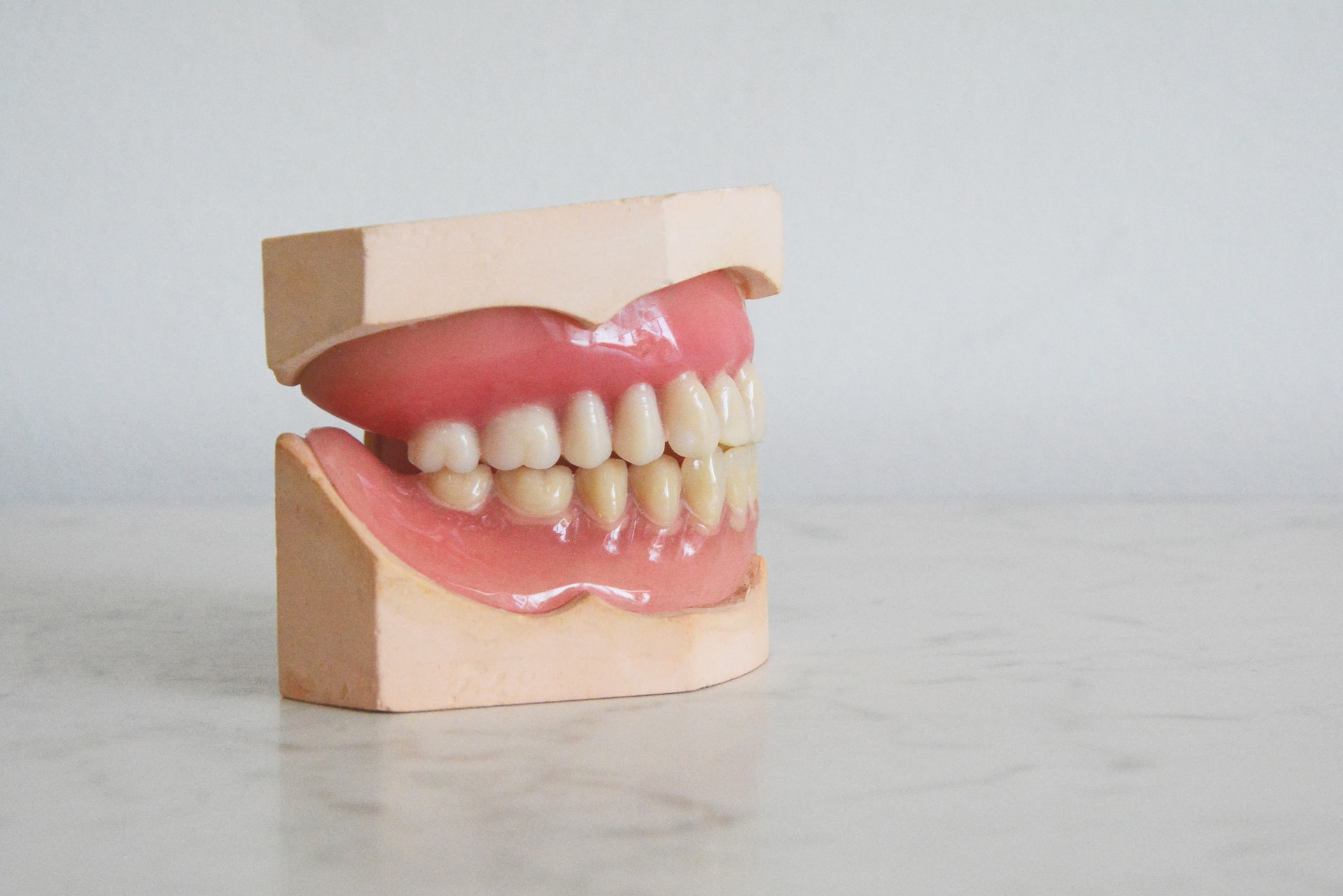 Who can get dental implants?
While dental implants can improve your oral health and the overall function of your mouth, there are reasons someone shouldn't get dental implants. To be a good candidate for dental implants, you need to have a healthy jaw. Strong and healthy jawbones allow your dental implant to be supported properly, allowing it to last for as long as possible. Otherwise, you may suffer more oral health complications. Any signs of periodontal disease, gingivitis, and even bruxism can disqualify you from getting dental implants installed. 
Benefits of dental implants:
Enable you to eat normally

Improve your speech

Restore your mouth's bite

Enhance the aesthetics of your smile

Prevent cavities

Stabilize adjacent teeth

Restore your confidence in your smile
Frequently Asked Questions About Dental Implants
What is the process for dental implants like?
Dental implants require patients to have x-rays completed of their teeth and jaw. You may also need the input of specialists to confirm that your bones are healthy and can support the implant. Dental implant surgery has a number of steps. Dr. Mahoney will start by making sure you're comfortable and discuss your options for anesthesia. During the procedure, your dental implant will be inserted into the jawbone, the abutment will be placed, and then the crown will be added on top of the abutment.
How long do dental implants last?
When a dental implant is well maintained, it's common for them to last a lifetime. Although it may be daunting to go into the dentist's office for a comprehensive procedure, your oral health is important and cannot be neglected. Sleep Dentistry provides a comforting atmosphere and specialized services to ensure our patients leave happy and smiling.
How long does dental implant surgery take?
While the procedure itself can take a few hours, healing from dental implants can take longer, typically 3 months or more. It's important that your implant heals properly so that you can experience the benefits of a full set of healthy teeth. Sleep Dentistry's team will work with you to organize a recovery plan that you're most comfortable with so you can get back to doing what you enjoy.
Does insurance typically cover dental implants?
Dental implants can be covered by insurance, but sometimes they're not. If you're looking for definitive answers, we recommend calling your insurance provider. Insurances sometimes classify dental implants as cosmetic, and for this reason, they may not cover them. If your insurance doesn't cover the implant or procedure as a whole, they may cover the installation of a dental crown.
What is the recovery time for dental implants?
Recovery time for dental implants ranges and can take anywhere from 3 to 6 months. Although this seems like an unreasonable amount of time to recover, having dental implants installed can benefit your health more in the long run. Neglecting your dental health can seriously impact your overall health and well-being. You can rest assured that Sleep Dentistry's team will work with you to develop a recovery plan that is best suited for you.
Why can't you have dairy after having dental implants installed?
It's not uncommon for dentists to recommend patients stay away from dairy after they've had dental implants installed. Dairy can cause inflammatory responses in your body's tissues, including those within your mouth. It's best to refrain from dairy products until you fully recover or until your dentist recommends when you can consume dairy again.