Sleep Dentistry Treatment in Erie, PA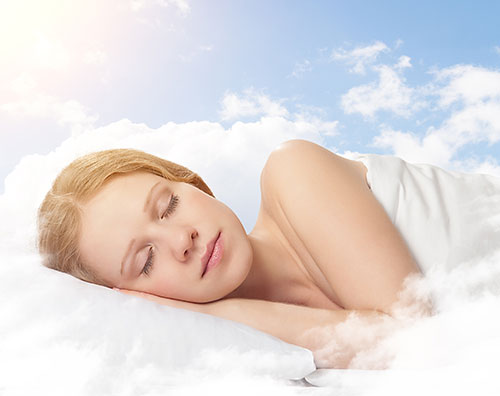 Are you afraid to go to the dentist? Wouldn't it be great if you could just sleep through your dental treatment? If you've avoided visiting your dentist to receive your regular dental treatment, you're not alone. Let's face it, no one "loves" to visit the dentist.
Over 40 million Americans risk greater health issues every year because they evade getting professional dental treatment. Dr. Kevin Mahoney can ease your dental anxieties using dental anesthesia.
Benefits of Sleep Dentistry
Relaxation and patient comfort
Effectiveness of dental procedures administered
Time-saving - several procedures during a single visit
Dr. Kevin Mahoney is a board certified Dentist Anesthesiologist and has been providing the benefits of dental anesthesia, as well as other dentistry services, to his patients for over 18 years.
If you are one of the many people in the United States who has a dental phobia, Dr. Kevin Mahoney, and his highly trained staff, can help you have a comfortable dental visit no matter how old you are.
"By striving to offer the highest quality dental care, I hope to motivate you to choose excellence and to enjoy the long-term benefits of that decision. Fear and anxiety is the number one reason people avoid necessary dental care. I am dedicated to the comfort of those who place their trust in me. Sleep dentistry is an affordable, safe way to better dental health. I am confident I can help you have a comfortable and enjoyable experience."
~Dr. Kevin Mahoney
Schedule an Appointment
For inquiries, cancelations, or more information, please call our office at (814) 833-3505.
Click for more information about insurance financial assistance.