Benefits of Sleep Dentistry
Dr. Kevin Mahoney is a board-certified Dentist Anesthesiologist and has been providing the benefits of dental anesthesia, as well as other pain-free dentistry services, to his patients for decades. Those benefits include:
Relaxation and patient comfort
Effectiveness of dental procedures administered
Time-saving - several procedures during a single visit
If you are one of the many people in the United States who has a dental phobia, Dr. Kevin Mahoney, and his highly trained staff, can help you have a comfortable dental visit no matter how old you are.
"By striving to offer the highest quality dental care, I hope to motivate you to choose excellence and to enjoy the long-term benefits of that decision. Fear and anxiety is the number one reason people avoid necessary dental care. I am dedicated to the comfort of those who place their trust in me. Sleep dentistry is an affordable, safe way to better dental health. I am confident I can help you have a comfortable and enjoyable experience."

-Dr. Kevin Mahoney
Special considerations, special care.
Dr. Kevin Mahoney is the only board-certified dental anesthesiologist in the Erie area. Dental anesthesia has been proven a safe, effective, and efficient way to administer quality pain-free dental care to those who would avoid or refuse treatment altogether. Dr. Kevin Mahoney has extensive experience working with a wide variety of special needs patients, including:
Elderly adults with dementia

Uncooperative children

Those who can't get numb with localized anesthetics such as Novocaine

Those of all ages with dental phobias
Everyone deserves quality dental care, but not everyone deserves the same approach. For many of us, a typical dental visit may not be enjoyable, but it is still tolerable. For others, even routine dental procedures bring an impossible mental or physical hurdle. For these patients, sleep dentistry may be the ideal solution.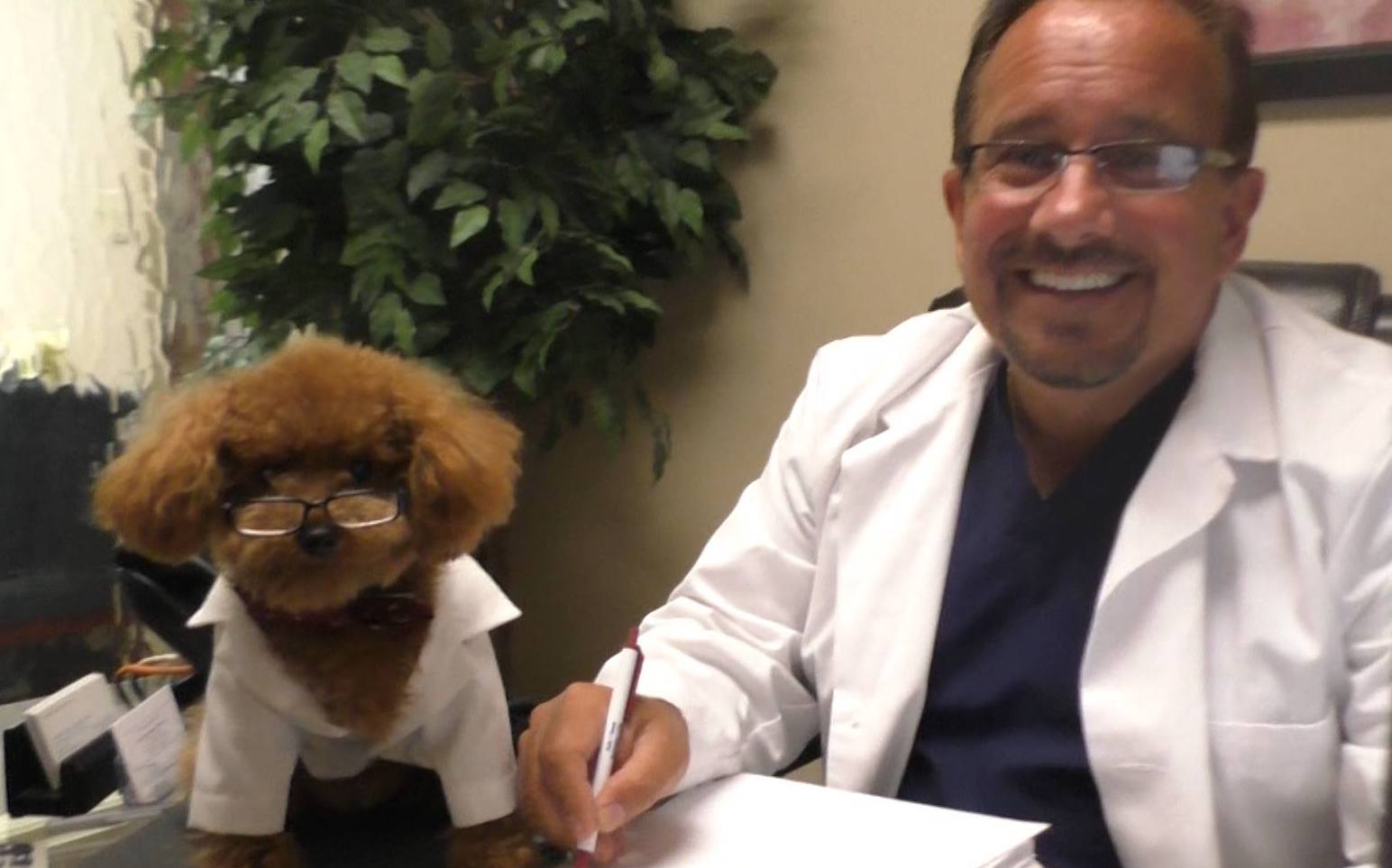 Frequently Asked Questions
What is sleep dentistry?
There are many differences between general anesthesia and IV sedation that have a big impact on how the procedures are practiced in sleep dentistry. Many dental offices use the term sleep dentistry when actually talking about IV sedation. This can be confusing because "sleep dentistry" is more similar to and descriptive of general anesthesia.
When under general anesthesia, the certified anesthesiologist manages your breathing through a tube. General anesthesia affects the entire body rather than a localized, specific area. When recovering, patients slowly come out of a sedated state.
A few of the main components of general anesthesia include:
You are totally unconscious (asleep)
You will not feel pain
You will have little to no memory of the procedure
There are several other forms of dental sedation in addition to IV sedation and general anesthesia including oral sedation or the use of laughing gas (nitrous oxide). The dental staff and certified anesthesiologists of Sleep Dentistry will help you determine which procedure best fits your needs and desires.
How long will I be sedated with sleep dentistry?
The amount of time you are sedated depends on the amount of work that needs to be done. We are experts and will be able to approximate the right amount of time to get the most amount of work done, resulting in fewer appointments and less stress. The average timeframe to be sedated is between 1 and 6 hours, although that may vary.
Is sleep dentistry right for me?
Sleep Dentistry is especially perfect for people with dental phobias. The dental staff of Sleep Dentistry Erie has extensive experience in practicing safe dental anesthesia procedures on a wide range of patients.
Multiple factors are taken into consideration when determining if you would make a good candidate for sleep dentistry, such as your overall health, history of allergies, and your anxiety level.
Dental anesthesia works well for people who have:
Fear of the dentist
Difficulty getting numb
A bad gag reflex
Very sensitive teeth
A limited amount of time for treatment
Complex dental problems, including extractions and immediate dentures
Whether you're someone who has a disability that prevents you from receiving traditional dental treatment or you simply hate going to the dentist, our dental staff can help by providing relaxing dental anesthesia treatment.
Is sleep dentistry safe?
Yes, Dental Anesthesia is very safe as long as it's administered by a certified dental anesthesiologist. They are extensively trained in the outpatient setting to make your experience as pleasant as possible.
Are there any other dentists who perform sleep dentistry?
Currently, Dr. Kevin Mahoney is the only doctor to have an unrestricted general anesthesia permit in Erie, PA.
Will sleep dentistry cure my dental phobia?
Sleep Dentistry is not a cure for anxiety or dental phobia. It should be viewed more as a temporary solution. Although some people have reported lessened anxiety after completing a session, this may vary from person to person.
If you or someone you know has a special consideration preventing them from getting the quality dental care they need, schedule an appointment with Dr. Kevin Mahoney online or by calling (814) 833-3505.