Tooth Removal Treatment in Erie, PA
Sleep Dentistry Erie is experienced in performing tooth removal procedures for kids, teens, and adults. Tooth removal is necessary in some cases where your tooth can no longer be saved. The process of removing teeth is rather simple, painless and short when using today's modern technologies.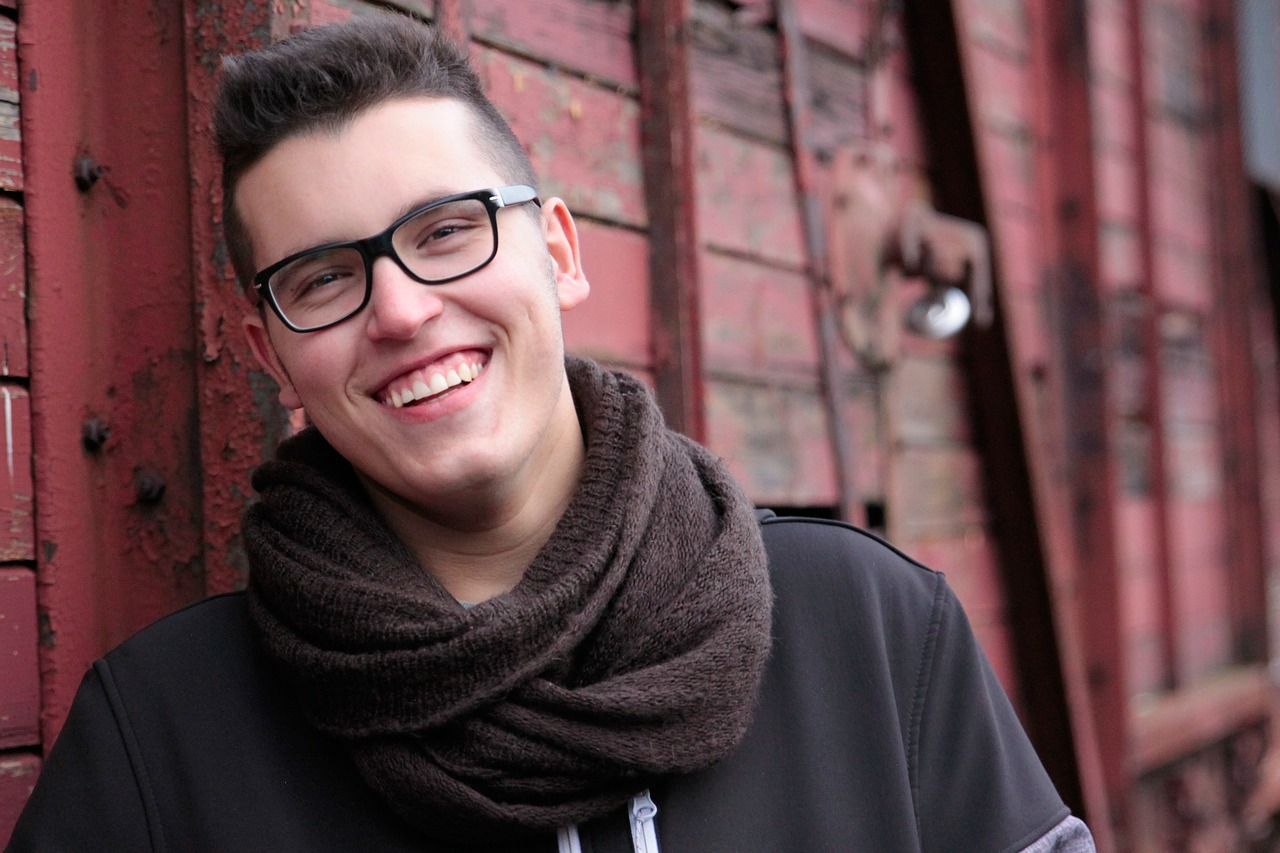 Reasons to Remove Teeth
Infection

Damage from injury

Wisdom teeth

Crowded mouth
Removing an infected tooth is vitally important in keeping your overall dental hygiene up to par. We also offer dental anesthesia for adults and kids who have a fear of dentists or pain. Whether you have a tooth with a cavity or painful wisdom teeth that need to be removed, the dentists at Sleep Dentistry Erie will surely provide the oral care you need.
Frequently Asked Questions