Cosmetic Dentistry Procedures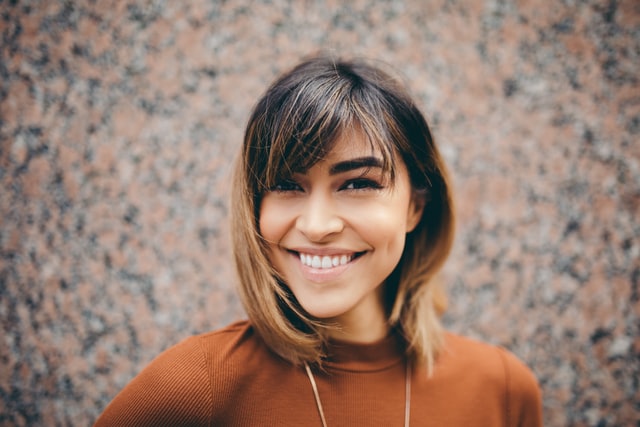 Your smile is one of the first things that people notice when meeting you for the first time. If you feel self-conscious about the way your teeth look, you're not alone. Sleep Dentistry understands the importance of your self-confidence and is here to help you gain it back. 
Our Cosmetic Dentistry Services
Whether you just need teeth whitening or a complete smile makeover, Dr. Kevin Mahoney and his staff at Sleep Dentistry Erie will supply extraordinary work with impeccable results.
Frequently Asked Questions
What are common cosmetic dentistry procedures?
Some of the most common cosmetic dental procedures include whitening, implants, and veneers. Cosmetic procedures are meant to help you look and feel your best. These procedures can range from a simple tooth restoration to a full dental makeover.
Who is eligible for cosmetic dentistry? Are there any health benefits?
Any person who is unhappy with their smile is eligible for cosmetic dentistry. However, if there is an infection in the mouth, it will have to be cleared out before any procedure takes place. There are many health benefits that go along with cosmetic treatments, some of which include a decreased risk of future infection and reduced space available for harmful bacteria to grow. A general benefit to cosmetic dentistry will be your restored confidence in not only your smile but yourself as a whole.
What are veneers?
Veneers are made of porcelain and placed over the front and side of your teeth to cover up unpleasant chips and cracks. These are easy to maintain as long as they are cared for the same as normal teeth. Many people think of veneers as a "manicure for your teeth."
Can children have cosmetic surgery done?
In most cases, children should not have cosmetic surgery done unless your family dentist recommends it to rectify any health problems that may be occurring. Cosmetic surgery typically works the best on fully developed teeth and jawbone. This ensures that no teeth or prosthetics shift as the mouth continues to grow.
What causes discoloration of teeth?
Discoloration of your teeth is a perfectly normal part of aging. Although, it can be sped up by a few things, such as heavy consumption of tea or coffee and persistent smoking. It's also possible that teeth discoloration could be a side effect of medications used during the development phase of your teeth, specifically antibiotics. In rare cases, discoloration of your teeth could also be caused by an individual's genetic makeup and excessive consumptions of fluoride.