Pediatric Dentistry in Erie, PA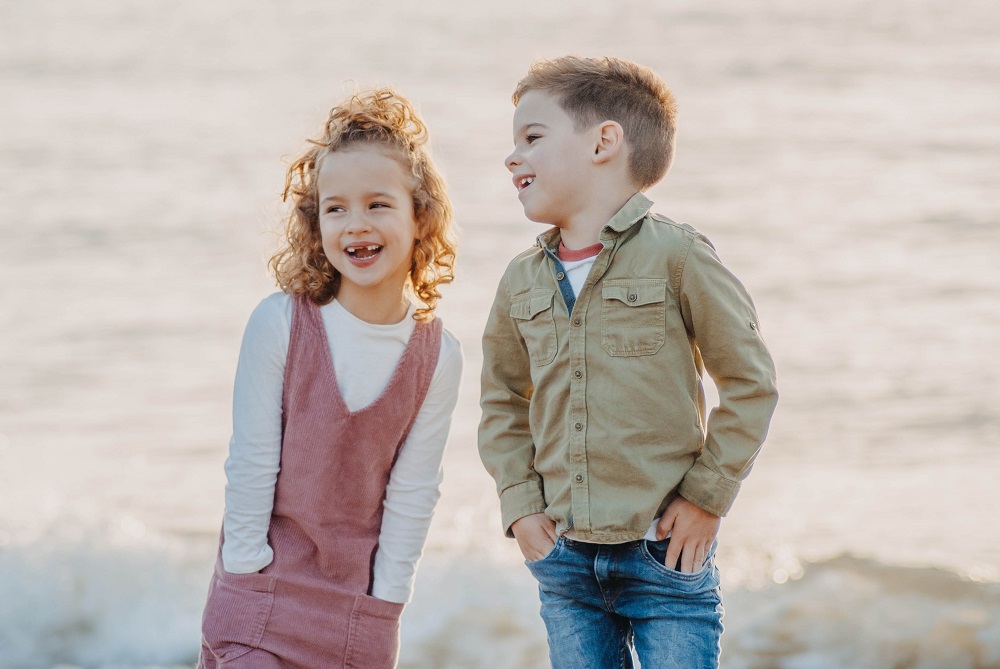 We are dedicated to the oral health of your child. Our team specializes in pediatric dentistry, and offers specialty services to help with dental anxieties and phobias.
We have "Dogtor" Gizmo, our therapy dog who will sit with your child throughout the whole treatment. Dr. Kevin Mahoney is also a board certified Dentist Anesthesiologist and has been providing the benefits of sleep dentsitry to his patients for over 18 years.
Young children, pre-teens, and teenagers all need different paths to help them avoid future dental problems and guide them through a healthy dental growth and development.
Schedule an Appointment
For inquiries, cancelations, or more information, please call our office at (814) 833-3505.
Click for more information about insurance financial assistance.