Dental X-Rays in Erie, PA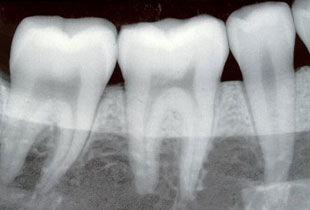 Dental X-rays are an important diagnostic tool used by dentists in order to display your teeth, roots, jaw and overall oral structure.
Purpose of Dental X-Rays
Dental decay

Bone irregularities

Root pathologies

Periodontal disease

Eruption of teeth
Regular dental X-rays are scheduled based on age, a risk of disease as well as presence or symptoms of the disease. Typically, dentists recommend taking X-rays every couple of years. The experienced dentists of Sleep Dentistry can help you avoid future dental problems by keeping up with regular dental X-rays.