Relax in Our Dental Spa Room
A spa room in a dental office!? It's not a gimmick — it's emerged worldwide as an amenity for patients who suffer from dental anxiety or phobia and a valid technique within the practice of relaxation dentistry. By creating a more relaxing environment, dentists help create a more relaxed mindset, and in turn a more positive overall experience. 
The dental spa at Sleep Dentistry with Dr. Kevin Mahoney allows our clients to pause before or after their appointments for a little self-care, helping to dial back stress and improve their physiological condition by:

Slowing the breathing rate

Easing the heart rate

Reducing stress hormones in the bloodstream

Increasing endorphins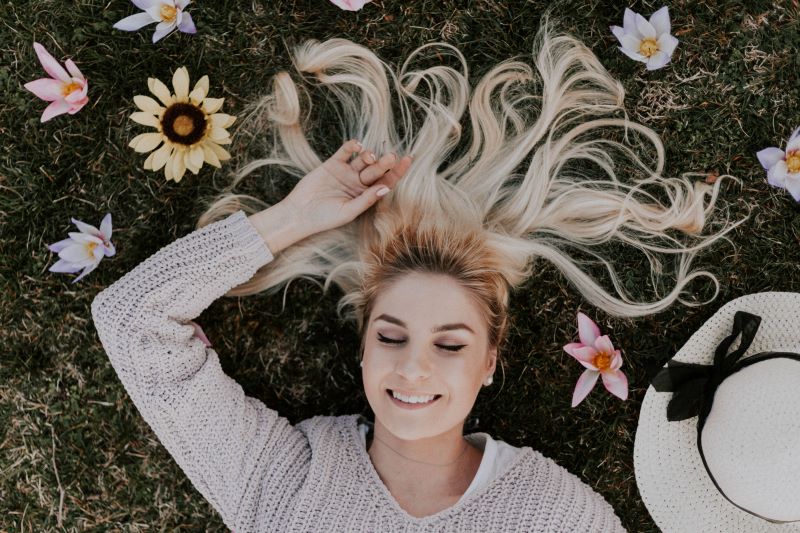 Spa room packages 
Dental spa room sessions are 20 minutes long and can be scheduled before or after receiving your dental care. Packages include:
Massage chair

Massage chair + paraffin wax 
Optional jewelry cleaning can be provided during any spa session, free of charge!
Interested? Call us at (814) 833-3505 or indicate your preferences when filling out your request appointment form.