Tooth Restoration Treatment in Erie, PA
Sleep Dentistry Erie has extensive experience in restoring teeth. Tooth restoration treatment involves the different ways a dentist can replace or repair your teeth. Parts of your teeth can be lost or destroyed due to decay, fracture or injury. It's extremely important to repair a damaged tooth that's been exposed to decay or injury. Tooth restoration prevents the spreading of decay which would ultimately destroy the tooth.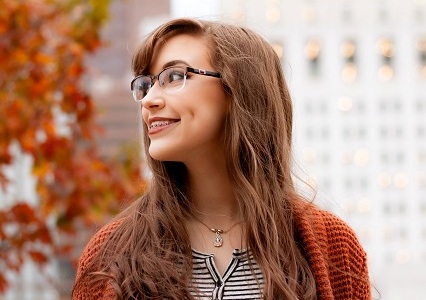 Tooth Restoration Options
Fillings

Crowns

Bridges

Implants

Dentures
Whether you're in need of a basic tooth filling or a full tooth root implant, our dentists can ensure to safely and properly restore your teeth as needed. Sleep Dentistry Erie also offers orthodontic treatment, smile makeovers, and a lifetime whitening program to help with the teeth restoration process as well.