Root Canal Treatment in Erie, PA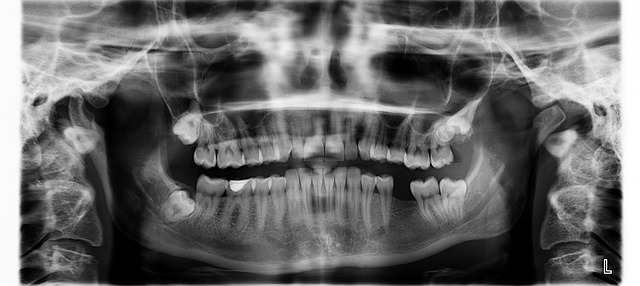 Sleep Dentistry Erie has dentists on staff who have extensive experience in performing root canal procedures. The main purpose of a root canal is to remove infected pulp tissue from the interior of a tooth. The actual root canal procedure involves disinfecting the tooth as well as the removal of all remnants.
Signs You Need a Root Canal
Minimal to severe pain

Discoloration of the tooth

Swelling and irritation of the surrounding gum tissue

Signs of infection visible on a radiograph
If enough damage has been done to dental pulp, the tooth will begin to die and root canal treatment is most often required to prevent infection. We also provide safe dental anesthesia for those who have dental phobias.
Whether you've experienced a severe fracture in the tooth that enters the pulp or your pulp has been exposed to oral bacteria, you can be sure to get the best treatment at Sleep Dentistry in Erie, PA.