Dental Treatment Financial Assistance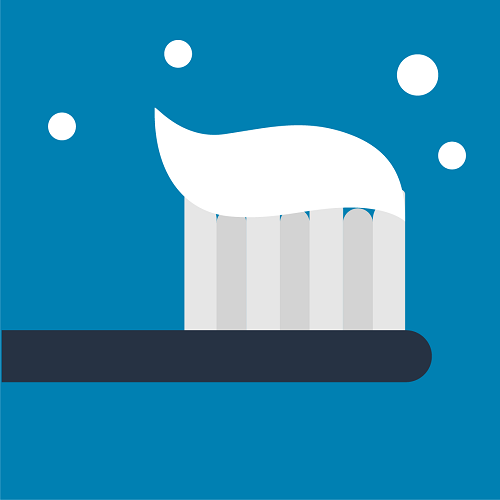 Pay with CareCredit
Learn about CareCredit, apply directly for the CareCredit credit card, and pay your invoices online, all-in-one place. 
Monthly Payments
Excellent dental health is the best investment you can make for your overall health, for yourself and your children.  We provide easy monthly payment plans for those who qualify in just a few moments, through Lending Club and Care Credit. Our business staff will be happy to assist you. Or you can apply online below.
Insurance Processing
We make every effort to work with your insurance company on your behalf. We do have exclusive relationships with a few dental insurance carriers. It is important for us to help you achieve your goal of excellent dental health. Processing insurance is a courtesy we are happy to provide for our clients. 
VIP Elite Program
No insurance? No problem! Enroll in our VIP Elite program for discounted fees to help cover the costs. 
What you'll do
Ask about the VIP Elite program at our office and pay the signup fee. You'll have the option of renewing your membership at the end of the year-long term. 
What you'll get
Two annual checkups/cleanings

Annual X-rays

Up to 20% off most dental procedures

Attentive, compassionate, individualized care 
What you won't get
We're sorry, but general anesthesia is not included in the VIP Elite program — but there may be another dental anxiety treatment option right for you. For example, a visit from our certified dental therapy dog, Dogtor Gizmo, or his little brother Gadget is always complimentary (if desired!)
For questions about all insurances, payment plans, and/or the VIP Elite program, do not hesitate to call, stop in, or fill out a contact form by following the button below.