Cosmetic Dentistry: Smile Makeover Treatment in Erie, PA
First impressions often begin with a smile — and beautiful smiles begin with beautiful teeth. If you are self-conscious about or dissatisfied with the shape, straightness, or fit of your teeth, don't despair. Our array of cosmetic dentistry treatments are dedicated to restoring both your teeth and your confidence. Invest in the smile makeover you've always dreamed of and imagine the possibilities: socially, professionally, or even romantically.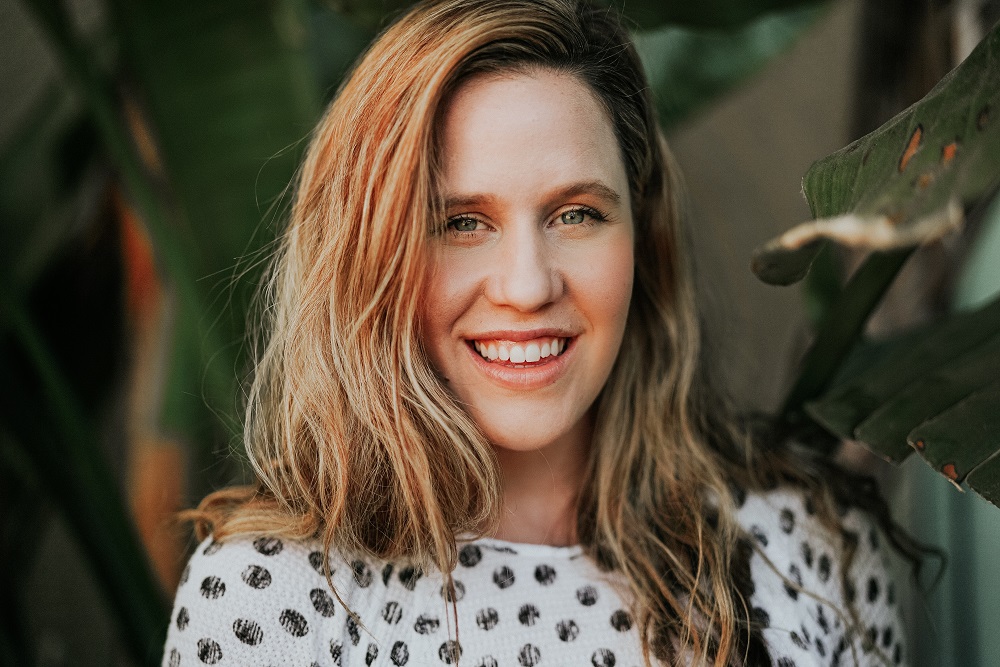 Sleep Dentistry with Dr. Kevin Mahoney offers:
Veneers
Crowns or caps
Removable partials
Braces for adults and children
Dental implants
To add polish and luster to your smile makeover, check out our Lifetime Whitening program. Payment plans are available to patients without insurance. See and feel the difference a perfect smile makes with Sleep Dentistry with Dr. Kevin Mahoney.