Smile Makeover Treatment | Sleep Dentistry Erie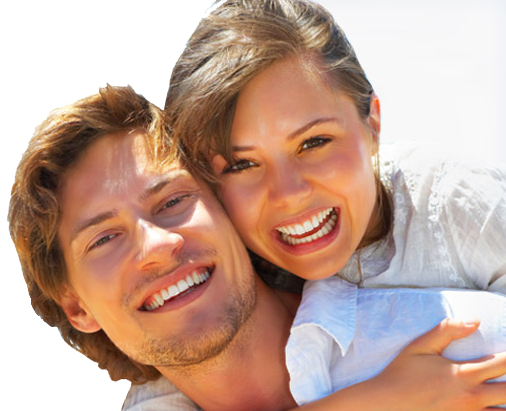 Whether you are a stay at home parent or in the business world, having contact with other people is inevitable. What does your smile say about you? First impressions are important and the first thing most people do when they meet someone new is smile. In today's world of looking younger and healthier, more emphasis than ever is being placed on peoples appearance, especially their smile. It has even been proven that people who smile more often are more apt to get hired or promoted.
Sleep Dentistry Erie offers many cosmetic enhancement dental treatments including:
Veneers
Crowns or caps
Fixed bridges
Removable partials
Braces for adults and children
Implants
In today's day in age, it's easier than ever to achieve the smile you have always desired. A beautiful smile can literally change the course of your life. Let us show you how. The dental staff of Sleep Dentistry Erie can help you achieve your "dream" smile. Don't worry if you don't have insurance, payment plans are available to all who qualify. Sleep Dentistry Erie also offers a Lifetime Whitening program to patients. Cosmetic makeovers can be a life-changing experience. The better you look and feel, the more confident and successful you will act.
Schedule an Appointment
For inquiries, cancelations, or more information, please call our office at (814) 833-3505.
Click for more information about insurance financial assistance.