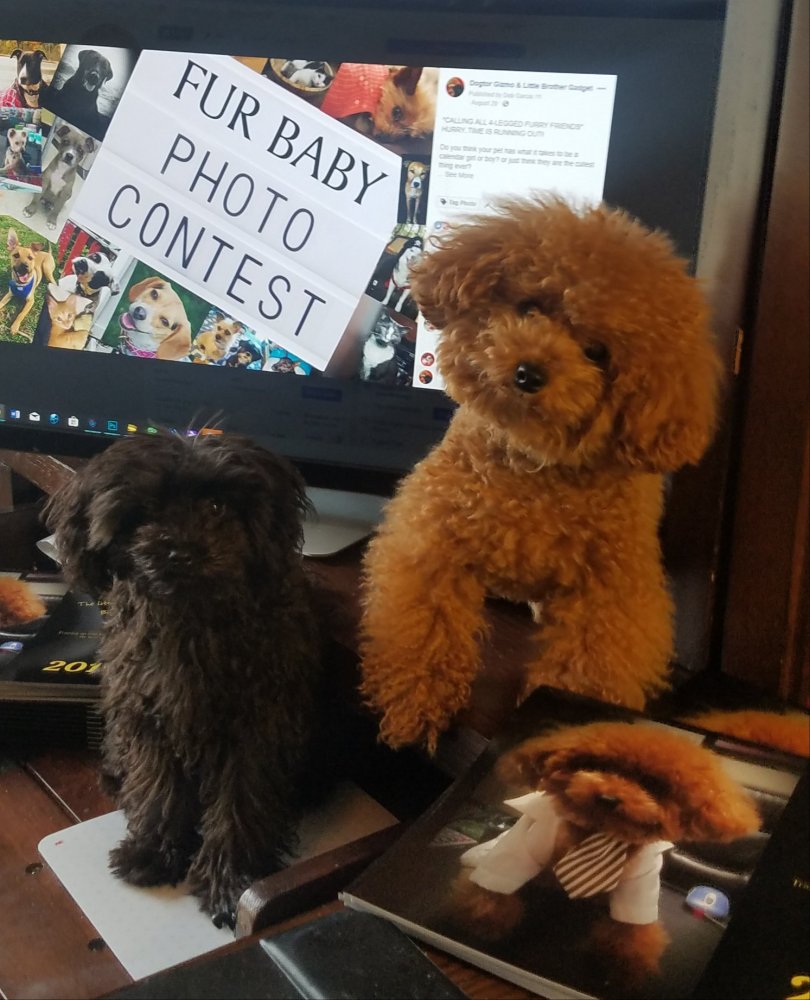 We want to thank each and every one of you that entered this year for your love and support of animals.
We were amazed to have received over 800 entries this year with over 85% of them being in the local or surrounding areas. There were so many cute and adorable fur babies that it was difficult for the judges to select just the winners, so, we added a new section in the calendar this year for the Runners Up to be included. As much as we would have loved to have been able to include all the entries it was just not possible due to limited space and other factors such as photos too blurry, too dark, not high enough quality for print, and people or a large amount of clutter in the background. so we want to remind you, if your photo was not selected this year don't be disappointed, we encourage you to keep taking pictures and enter next year's contest.
This year, with Covid-19, shelters and animal rescue organizations everywhere were unable to hold many of their fundraising events and need our help more than ever. All profits from the sale of Dogtor Gizmo's 3rd annual calendar will benefit homeless animals in need. $12.00 from each calendar will be donated to one of the 4 selected organizations of your choice, the other $4.75 is the cost of printing. Please check our past fundraisers page to see who we have helped in the past. Everyone can use a calendar and they make great Christmas gifts for those animal lovers you know. We ask that you let all your friends and family know your fur-baby has won a place in the calendar and encourage them to purchase one to support the cause.
Calendars can be purchased between now and October 15th by PRE-ORDER ONLY.