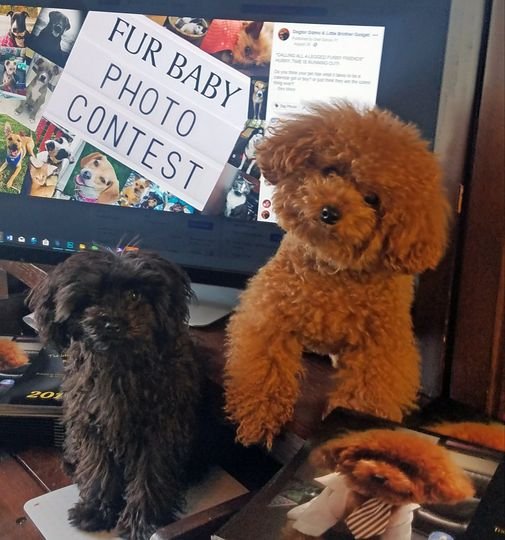 Need something to do while being stuck at home during the coronavirus shutdown? Take some pics of your fur babies.
With the help of our friends and fans that purchased our 2020 calendars, we were able to donate $2,600.00 to animals in need. We feel super good about the success of the results that we set a goal to sell 500 calendars this year. We know, that with your help once again, this is possible.
This year we have reached over 10,000 followers and page likes. We are asking each of you to please share our page with 2 or 3 of your animal lover friends that you think would enjoy and like our page,or have a fur baby they would like to enter in the contest. The more friends we have, the more animals can be helped!
Visit my
website contest page
and be sure to read the rules and complete the contest application in its entirety to avoid disqualification. While you are there take the time to look around and check out our past fundraisers to see the animal organizations that we helped because of your ongoing support of my mission.
The deadline is June 15, 2020, winners will be announced on July 30, 2020
We wish you and your loved ones health and safety and a speedy recovery for those that have been directly affected by the virus.
We Wuff you all
Dogtor Gizmo & Gadget