Tooth Restoration Treatment | Sleep Dentistry Erie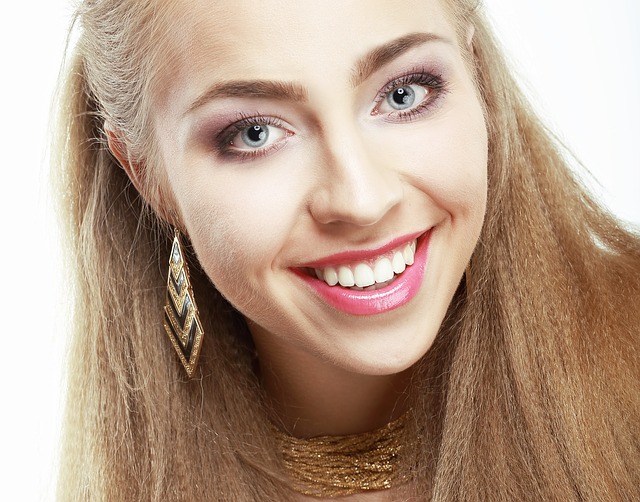 The highly skilled dentists of Sleep Dentistry Erie have extensive experience in performing tooth restoration practices. Tooth restoration involves the different ways a dentist can replace or repair your teeth. Parts of your teeth can be lost or destroyed due to decay, fracture or injury.
A few of the most common ways to restore teeth include:
Fillings

Crowns

Bridges

Implants

Dentures
It's extremely important to repair a damaged tooth that's been exposed to decay or injury. Tooth restoration prevents the spreading of decay which would ultimately destroy the tooth. Whether you're in need of a basic tooth filling or a full tooth root implant, our dentists can ensure to safely and properly restore your teeth as needed. Sleep Dentistry Erie also offers orthodontic treatment, smile makeovers, and a lifetime whitening program to help with the teeth restoration process as well.
Schedule an Appointment
For inquiries, cancelations, or more information, please call our office at (814) 833-3505.
Click for more information about insurance financial assistance.