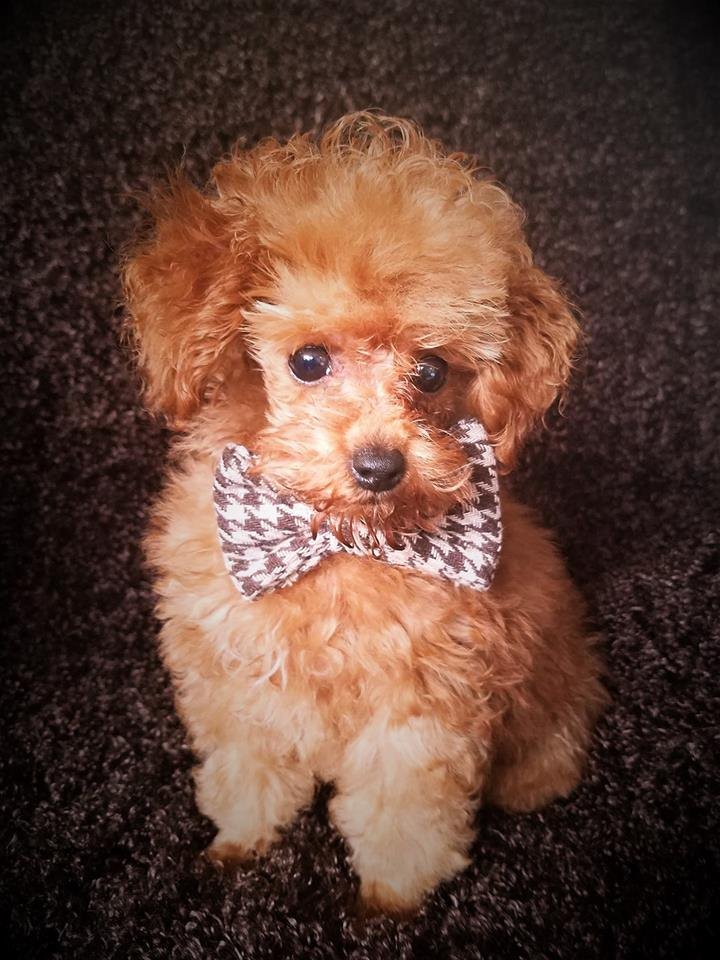 Gizmo is training to be a therapy dog and will be working at Sleep Dentistry with Dr. Kevin Mahoney when he graduates.
His job will be to help patients with dental anxiety and phobias get through their dental treatments with hugs and cuddles.
He is only 14 weeks old and has a lot of learning to do before he can join our team as a full-time member.