Orthodontic Treatment in Erie, PA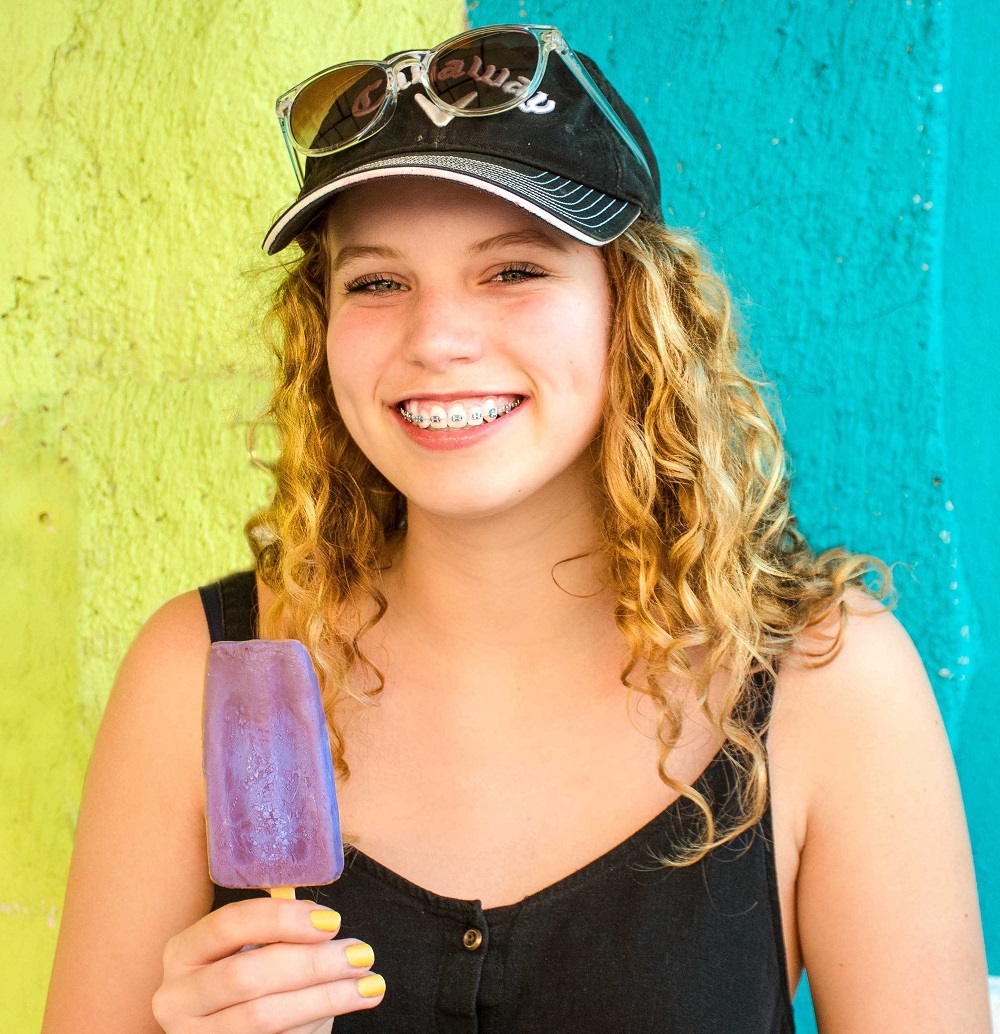 Modern orthodontics involves the shifting of teeth and their roots which gives more support to the crown of the tooth. The American Dental Association advises parents to schedule an appointment with an orthodontist by age seven.
Benefits of Orthodontics
Protect your bite

Maximize your teeth's effectiveness

Create a well-aligned smile
Orthodontic treatment makes maintaining oral hygiene a much easier task for anyone. Whether you simply need braces or a full jaw repositioning, the experienced dental staff of Sleep Dentistry Erie will surely help improve your oral health and brighten your smile.
Schedule an Appointment
For inquiries, cancelations, or more information, please call our office at (814) 833-3505.
Click for more information about insurance financial assistance.