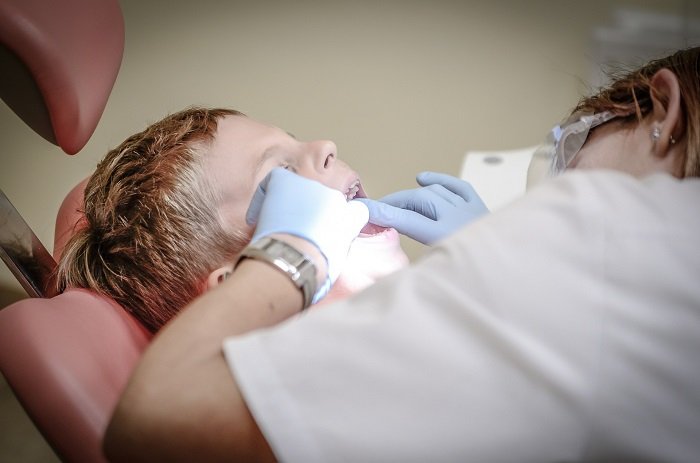 For some, going to the dentist may cause immense fear or anxiety throughout a visit. Because of this phobia, people have been reluctant to seek proper dental care, and there needed to be a way for patients to feel comfortable during any dental procedure. Now, there is. Deep sedation and general anesthesia have been used in dentistry since the early 1900s. However, in today's world, we have a much better understanding of how it works and the best practices for it.
Perks of using general anesthesia for dentistry.
Around 15 percent of Americans avoid seeing the dentist due to fear and anxiety. That may not seem like a lot, but that equates to an estimated 40 million people! With general anesthesia, the patient will have a temporary loss of consciousness and will not remember any part of the dental procedure. This makes dental visits much more bearable and comfortable for patients with dental anxiety. It can also benefit:
patients with low pain tolerance;
children (and even adults) who cannot sit still in a chair;
patients struggling with dentin hypersensitivity, or tooth sensitivity;
patients with an overactive gag reflex;
patients who need an extensive amount of dental work done.
Using general anesthesia, large amounts of dental work can be performed in just one or two appointments. This is a big reason that a patient may choose general anesthesia for dental procedures, also known as sleep dentistry.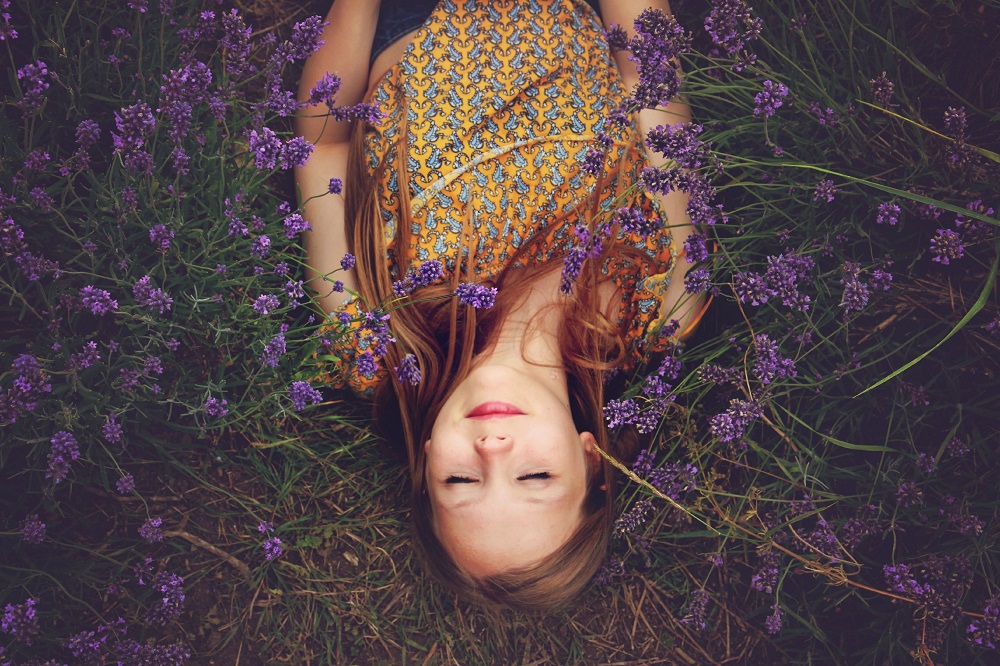 Are deep sedation procedures for dentistry safe?
With any medication or procedure, there are always possible side effects and risks, and deep sedation procedures are no exception. Ultimately, everyone will have a different reaction to sedation. Some people may need more medicine than others in order for the sedation to take full effect. For this reason and others, it is crucial for a patient to follow the dentist's instructions before, during, and after the procedure in order to produce the safest results. Side effects of sedation include:
nausea
dizziness
vomiting
swelling or numbness within the mouth or at the injection site.
With the proper care and preparation before and after the procedure, deep sedation is a safe and fuss-free procedure (for both children and adults).
How to find a dentist who offers deep sedation and general anesthesia.
With deep sedation and general anesthesia becoming more popular in today's society, most dental offices will disclose that they perform deep sedation and general anesthesia procedures on their website. However, if you call and set up an appointment with Dr. Kevin Mahoney at Sleep Dentistry Erie, he can help you decide if deep sedation or general anesthesia is right for you. If it is, then Dr. Mahoney can perform your procedure at your earliest convenience!