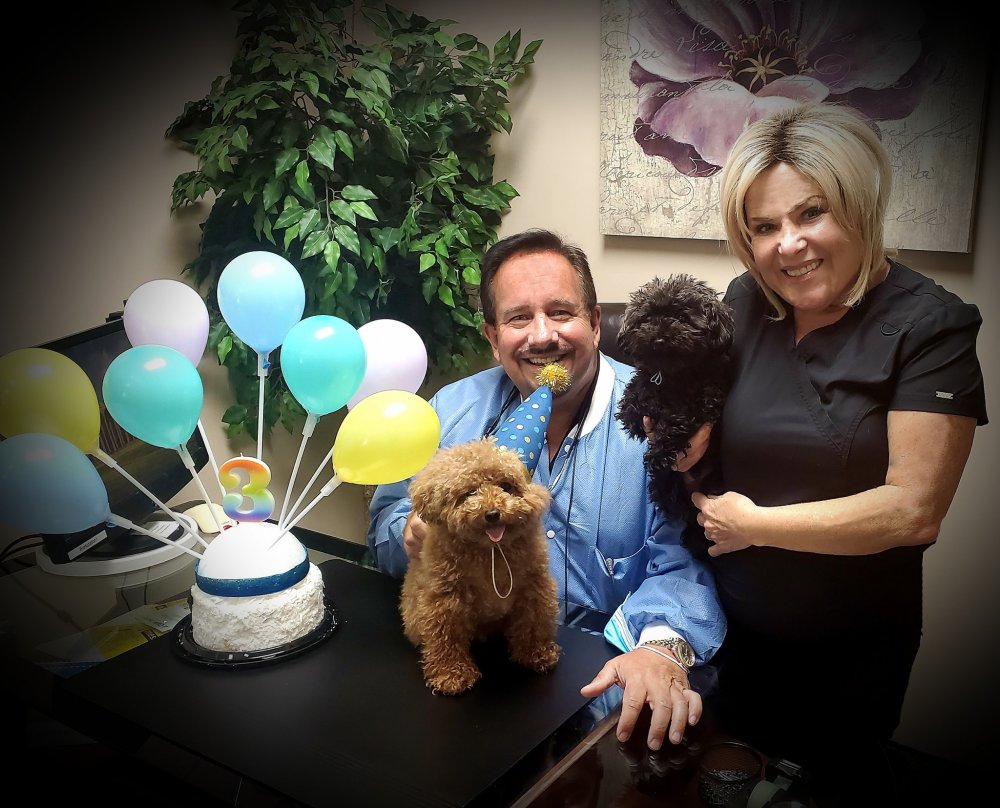 At Sleep Dentistry, we cater our services to you. Our goal is to provide you with quality dental care, while also keeping your comfort as our top priority. Whether you love the dentist, or whether you're someone who gets tense just thinking about your next appointment, we center our care around giving you peace of mind.
Dr. Kevin Mahoney has over 34 overs of dental care experience. He loves being able to provide quality care to the patients in Erie, however, he knows that patient comfort is a core element of a positive patient experience. At Sleep Dentistry, our team has experience with all different types of patients. Our sedation dentistry services and focus on relaxation dentistry practices set us apart from others.
We help ease dental anxiety for all patients
Pediatric dental care
Dental checkups happen much more frequently for children in their growing stages as they reach their dental milestones. On average, children are required to visit the dentist once every six months. That can be quite the challenge if your little one gets anxious around the dentist. At Sleep Dentistry, we realize that dental health is important, however, we also strive to provide services during your visit that will make it easy and comfortable.
At Sleep Dentistry, we offer therapy dogs for anxiety relating to the dentist's office. Our therapy dogs, or should we say "dogtors", are trained in providing affection and support to patients who experience dental anxiety. Dogtor Gizmo and his brother Gadget are the in-office therapy dogs at Sleep Dentistry and they make sure our patients feel peaceful during their visits. There have been plenty of times that our Dogtors have made visiting the dentist a relaxing, and even enjoyable, experience.
Special needs patients
At Sleep Dentistry, we're used to adapting our dental treatments to accommodate the needs of our patients. We do this for everyone who walks through the door at Sleep Dentistry, including special needs dental patients. We've worked with patients who have autism, ADHD, Alzheimer's, Down syndrome, and more. We provide thorough communication during visits, physical accessibility, as well as comfort and safety measures during treatment care.
For special needs individuals with low-income status, it may be difficult to pay for dental care. We offer financial assistance for dental services to all of our patients and work with you to determine a suitable plan for you.
Cosmetic dentistry
Sometimes patients may want to improve and enhance their smile, but dental anxiety can get in the way of achieving the smile they desire. Sleep Dentistry is here for all who have difficulty going to the dentist. Dr. Kevin Mahoney is a board-certified dental anesthesiologist, and his focuses are in family and cosmetic dentistry. Before the beginning of any cosmetic dental treatment, Dr. Mahoney can administer a safe sedative or general anesthesia, which allows for more dental work to be completed in a smaller time frame.
Nothing should be holding you back to achieve the smile of your dreams. That's why we offer many services that help our patients feel comfortable during their visits. We offer a smile makeover treatment, a lifetime whitening program, and tooth restoration services within our cosmetic dentistry solutions.
Orthodontic dentistry
Orthodontic treatments can lead you to a healthier smile, but these treatments often take many visits that can be stress-inducing for patients with dental anxiety. Our Dogtors are always happy to see our orthodontics patients and provide them with the utmost comfort during their time in our office. Getting braces installed may provide minor discomfort to your teeth and mouth. Sleep Dentistry provides topical anesthesia, sedation, and anesthesiology so that your visit is quick, easy, and painless.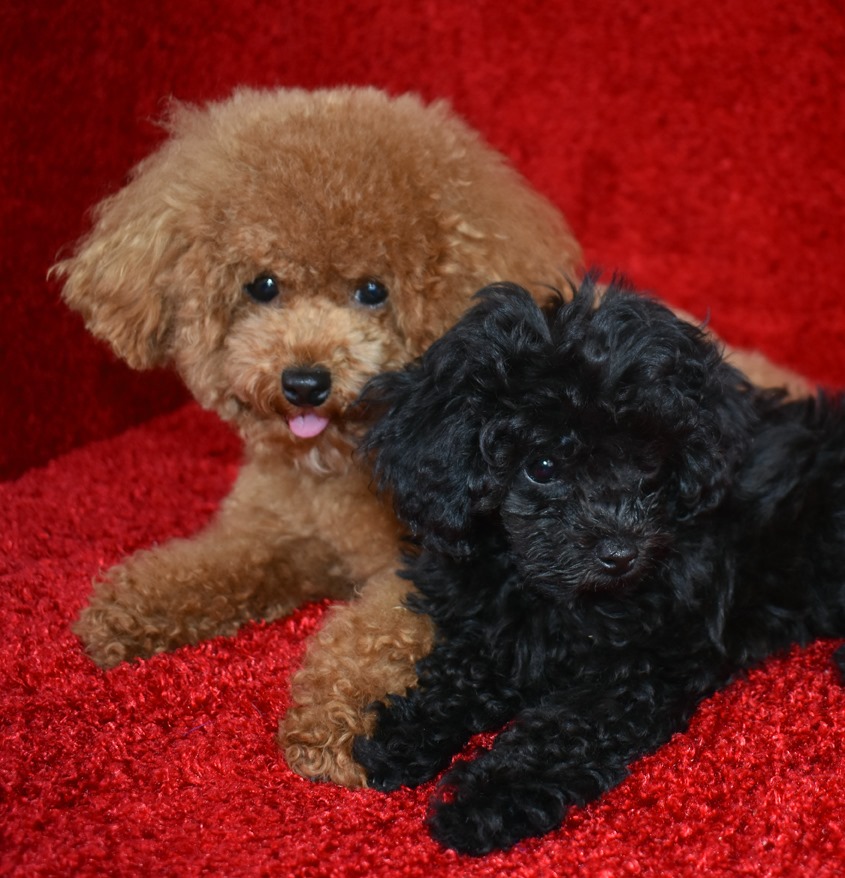 Our dental therapy dogs can provide comfort and ease stress
The Dogtors are in the office! Our dental therapy dogs, Gizmo and Gadget, have been comforting patients in the Erie area for a few years now. These Dogtors help us provide quality relaxation dentistry to our clients. Therapy dogs have been proven to help patients who have dental anxiety. They can decrease blood pressure, lower anxiety, and aid in positive interactions within typically stressful environments.
Many of our patients love the added sense of familiarity, comfort, and companionship that's provided by our therapy dogs. Whether you want both Dogtors in the room with you, for the whole treatment, or just for a little while, we are willing to provide dental care that adapts to your needs. Stop in and meet the Dogtors during your next appointment!
Relax in our in-office spa room
Sleep Dentistry is happy to offer a relaxing spa room as an additional benefit to our patients. It may sound odd that a dental office offers an in-office spa room, however, our commitment to our patient's comfort has led us to provide a variety of services that benefit their experience. Our spa room allows clients to spend time relaxing right before their appointment. We offer massage chairs and paraffin wax, which can be used safely on hands. Schedule a session in the spa room for your next dentist appointment!
Your best choice for dental services in Erie, PA
Sleep Dentistry with Dr. Kevin Mahoney provides top-notch dental services in Erie, PA, all with you in mind. Our focus on patient care and comfort creates an ideal environment for anyone with dental anxiety and/or phobias. Sleep Dentistry is one of its kind, being the only dentistry in Erie, PA that offers sedation services. The next time you're struggling with making your yearly check-up, consider Sleep Dentistry with Dr. Kevin Mahoney. We promise to provide an experience tailored to you.