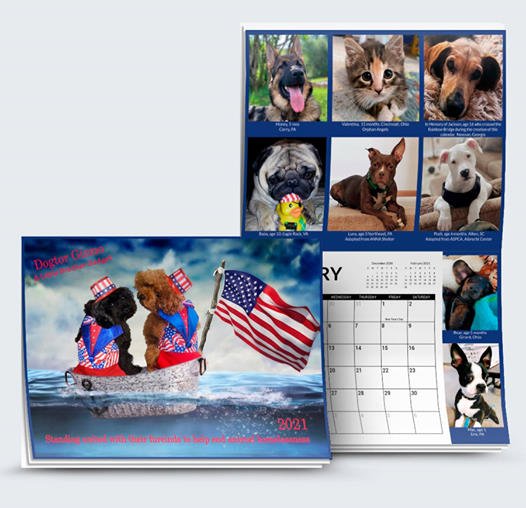 Hi friends, we have had a lot of inquiries about the status of the calendars. As with everything else nowadays, we have been told that the printer is short-handed and things are a bit slower than expected. After receiving our 1st proof, some corrections and adjustments needed to be made. They passed the 2nd proof and are now in line for production. We are expecting to receive them on or before the 30th. We have our envelopes already addressed and ready to be shipped as soon as we receive them. Once you see them we are pretty sure that you will agree they were worth the wait!
For those of you that wanted to order and missed the deadline, we will still have about 20ish available. We just added another option for those that missed out. You can purchase a PDF version for $8.50. With this option, you will receive a link via e-mail that will take you to the PDF file where you can download it to your computer or even take it someplace to have printed if you wanted to.
We can't thank all of you enough for your support of our mission of helping animals in need.
We Wuffs you all!
Gizmo & Gadget