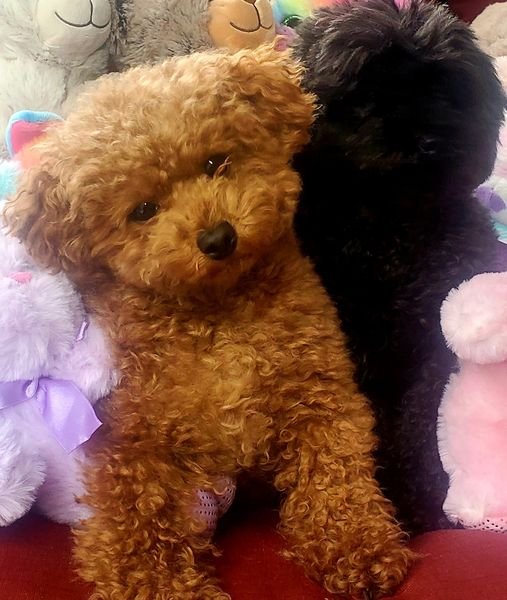 On May 31, my brother Gizmo had to go to the doctors office at Millcreek Animal Hospital because he seemed to have some sort of a seizure.
When he got home, he was tired because he had such a long, ruff day. The doctors could tell that he was dehydrated, so they don't know if he had a seizure or just didn't take enough laps of the water bowl. Gizmo was at the doctors all day and I was lonely at home, hoping he would be better once he got home.
We are keeping our furry eyes on him to make sure he stays in tip top shape and to see if he has another seizure. Thank you to all our patients and friends for giving Gizmo some well wishes. We hope the Dogtor doesn't have to go back to the doctor except for a checkup!

Love, Little Brother Gadget.