Sleep Dentistry: Is it right for you?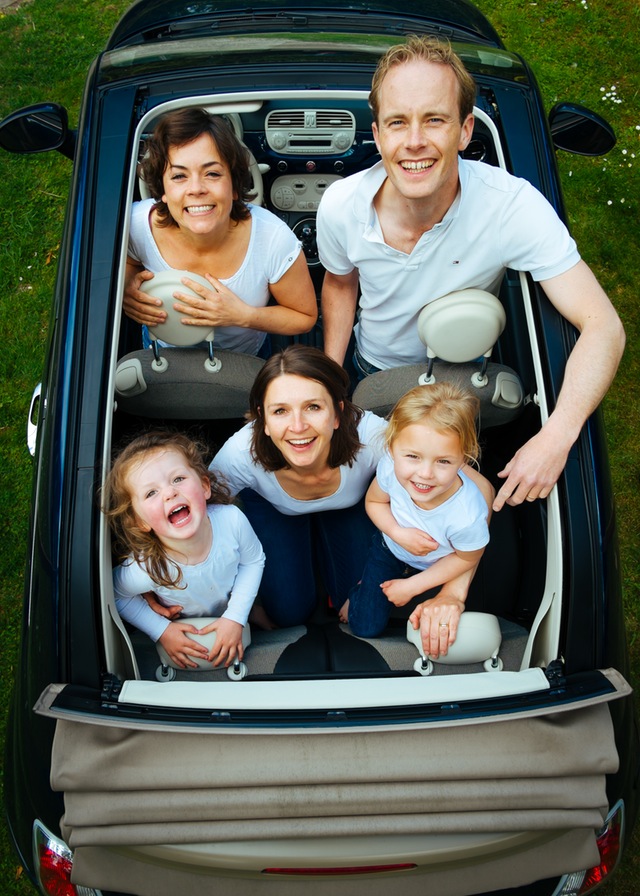 Dental anesthesia, or sleep dentistry, is especially perfect for people with dental phobias. The dental staff of Sleep Dentistry Erie has extensive experience in practicing safe dental anesthesia procedures on a wide range of patients.
Multiple factors are taken into consideration when determining the best sleep dentistry approach such as your overall health, history of allergies and your anxiety level.
Dental anesthesia works well for people who have:
A fear of the dentist

Difficulty getting numb

A bad gag reflex

Very sensitive teeth

A limited amount of time for treatment

Complex dental problems, including extractions and immediate dentures
Whether you're someone who has a disability that prevents you from receiving traditional dental treatment or you simply hate going to the dentist, our dental staff can help by providing relaxing dental anesthesia treatment.
Schedule an Appointment
For inquiries, cancelations, or more information, please call our office at (814) 833-3505.
Click for more information about insurance financial assistance.